What's your favorite sport to watch?  Mine is definitely basketball because of my alma mater (Kansas Jayhawks), but since getting married, Gabe has tried to turn me into more of a football fan by taking me to some App State games in Boone, where he went to school.   I enjoy the football games though I don't get as into them as he does, and he generally tolerates my college basketball obsession.  The good thing is that our schools aren't rivals, otherwise, we'd be a house divided!  I'm always on the lookout for ways to show my school pride when I'm out and about here in NC, so when I heard about Lillybee's line of college-themed striped shoes and accessories, I was sold.
I'm not typically someone that wears heels because they're just so uncomfortable.  I was pleasantly surprised that these Lillybee wedges are actually even more comfortable than their flats!  They have a good cushion inside and they don't rub my feet or give me blisters, so it's nice being able to look fashionable while still being comfortable.  In case you're wondering, I got the black and gold wedges so I'd fit in at the App State games, but I also got the flats in my blue and red Kansas colors, so I'm covered!
I counted at least 25 different color combinations on their website, so they have a nice variety of schools represented.  I saw colors for UNC, Alabama, Clemson, USC, Wake Forest, Florida, WVU, Kansas, Iowa State, and Michigan, just to name a few.   In addition to the flats and wedges, they also have adorable matching wristlets and purses, along with rain boots!  Right now they're having a warehouse clearance event on their website, offering up to 70% off certain styles, so go check out the savings before that ends!!
Lillybee is a North Carolina-based small business, and I hope you will consider supporting them for your college-themed needs.  Their shoes and accessories would make wonderful gifts for graduation or Mother's Day, so go choose your favorite styles!
Do you have a favorite college team?  Share with me below!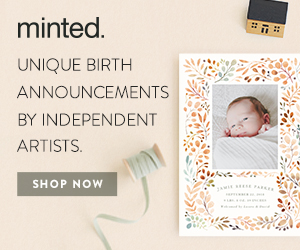 Until next time, thanks for reading!
Emily