This post contains affiliate links and I will receive a commission at no charge to you if you make a purchase through my links. I'm so grateful for those of you that choose to purchase through my links and/or share them with others.
Happy November! I hope you are all enjoying the vibrant foliage and some sunny days this week. I wanted to share a little about one of my most used supplement companies, Perfect Supplements.
Why I Love Perfect Supplements
They let you stack discounts, so if they have a sale going on, you can pair my 10% off discount code (PLANKING10) with their sale! Take a look at what they have – shop their site.
They use independent third-party lab testing on each finished batch of product and publically share all results. It's important to me that their products actually contain what they say they do, AND that they are free of toxins like glyphosate.
They offer a 90 day money back guarantee on all their Perfect brand products! Incredible!
Free shipping on domestic orders over $99.
Affiliates earn from their own purchases. This is a nice perk – I like earning cash back on what I order through them. If you're interested in being an affiliate, I'd be glad to answer any questions.
Specific Products I Enjoy
One of my favorite products is their Acerola Cherry Powder, which is a wonderful whole food source of Vitamin C that supports a healthy immune system. It has only ONE ingredient and tastes good enough to drink in water! It also comes in capsules, if you prefer that format.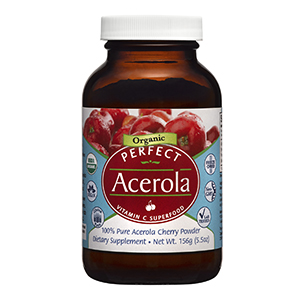 Another product of theirs that I use every week is their Desiccated Liver Capsules. If you don't enjoy the taste of liver but want all the nutritional benefits, these are for you! I took these as a pre-natal when I was pregnant, and they helped me tremendously with energy levels and getting in the nutrients I needed. I continue to take them several times a week now and they're basically a multivitamin without all the nasty synthetic ingredients!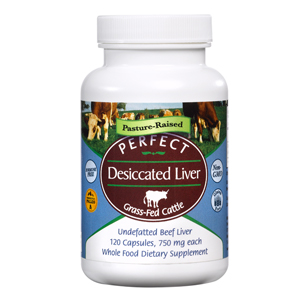 Another favorite in our house is their Bone broth powder. It doesn't have much flavor of its own, so you just add it to hot water and you can add seasoning/spices that you enjoy. It makes it so easy to create nutritious soups and stews, and our dog absolutely loves when we add it to her kibble (I love that it's safe for dogs).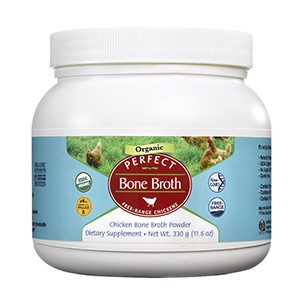 I also use their collagen, coconut oil and lip balm weekly! Sadly, the coconut oil is out of stock right now. The collagen dissolves easily in liquid, which is a must for me because I don't like to drink clumpy smoothies 🙂
Another thing I like about the Perfect Supplements site is that they also sell other brands that they trust, so it's basically a one-stop shop to get everything you need when it comes to nutrition and health. I have used the Smidge Morning Magnesium and it was so effective in helping with my leg cramps and digestive regularity.
This past week I have been trying their new Mushroom immunity capsules and the Baobab powder for the first time, so I'm excited to report back on how I like them in coming weeks!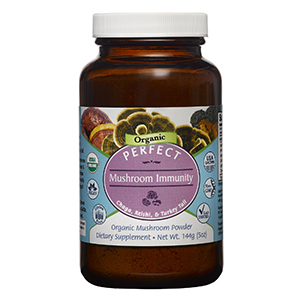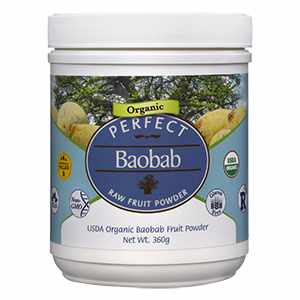 As you can see below, they have so many other products that I haven't gotten a chance to try yet.
Let me know if you have any questions about the products or need any recommendations. I hope you're able to take advantage of this sale. Please note that this post does not constitute medical advice, only my personal experience.
Thanks for reading.
Emily