Wilmington has a special place in my heart as it was the first city my husband and I  lived in together after getting married.  Recently we went back for a weekend getaway to visit a few of our old favorites and also discovered several new spots that we loved.  As you may know, there is no shortage of beautiful beaches near Wilmington – the closest ones are Carolina Beach (where we stayed), Wrightsville Beach, Fort Fisher, and Kure Beach.  On our recent visit, the weather was still quite cold, so our time on the beach itself was limited to a brief walk to see the sunrise before we got too cold.   Whether you're visiting in cold weather or in warmth, here are just a few of my recommendations for some hidden gems to discover in the area!
Active Ideas
Food and Drink

Lodging
For a unique night, stay in this shipping container.  Bonus: It's pet-friendly and 2 blocks from Carolina Beach.
For a budget option, stay at the quaint Stella Maris Hostel.
For a luxurious bed and breakfast, stay in this Victorian Mansion near the Riverwalk.
My list barely scratches the surface of all there is to do in this eclectic city filled with history, but I hope I've given you some ideas that might not show up on other city guides.
Happy exploring and let me know if I can help you with any questions about planning a trip to the Cape Fear area!
Emily
Pin for later:
This post was proofread by Grammarly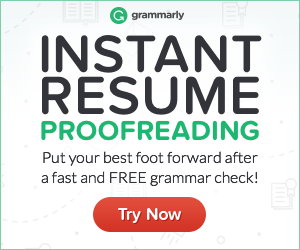 Disclosure: Some of the links above are affiliate links. This means that at no additional cost to you, I will earn a commission if you click through and make a purchase. Thank you for helping me continue to share great products with you!